Outsourced Recruiting and Talent Acquisition Advisory
From minor adjustments to your Talent Acquisition function to full-scale outsourcing, and everything in between, we can help.

We understand the challenges hiring teams have today.
Our goal is to provide our partners with the tools they need to improve their overall Talent Acquisition process.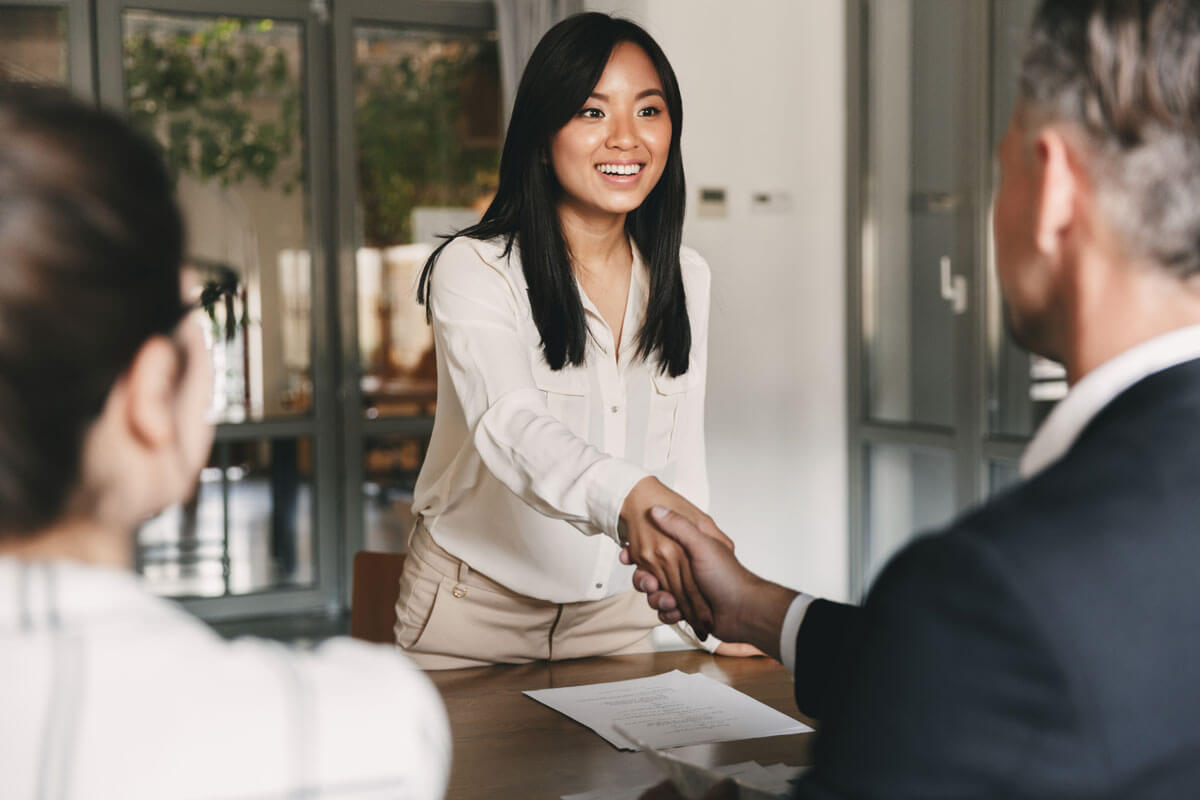 Small and medium sized businesses everywhere are having a difficult time keeping up with their hiring needs. The good news is that the challenges you are having are likely not unique to your organization.  That's where Calibrate North comes in. 
We will help you take a measured approach to your hiring practice, in a lot of cases using the resources you already have.  From basic advisory to full and partial outsourced recruiting to more strategic searches, we'll help get you to where you need to be.
An Honest Approach To Recruiting
Relationships are built on trust.  No "pie in the sky" here.  We'll never say we can delivery on something that we can't.  Our goal is to earn your business for whenever you're ready.  For us, it starts with an honest conversation.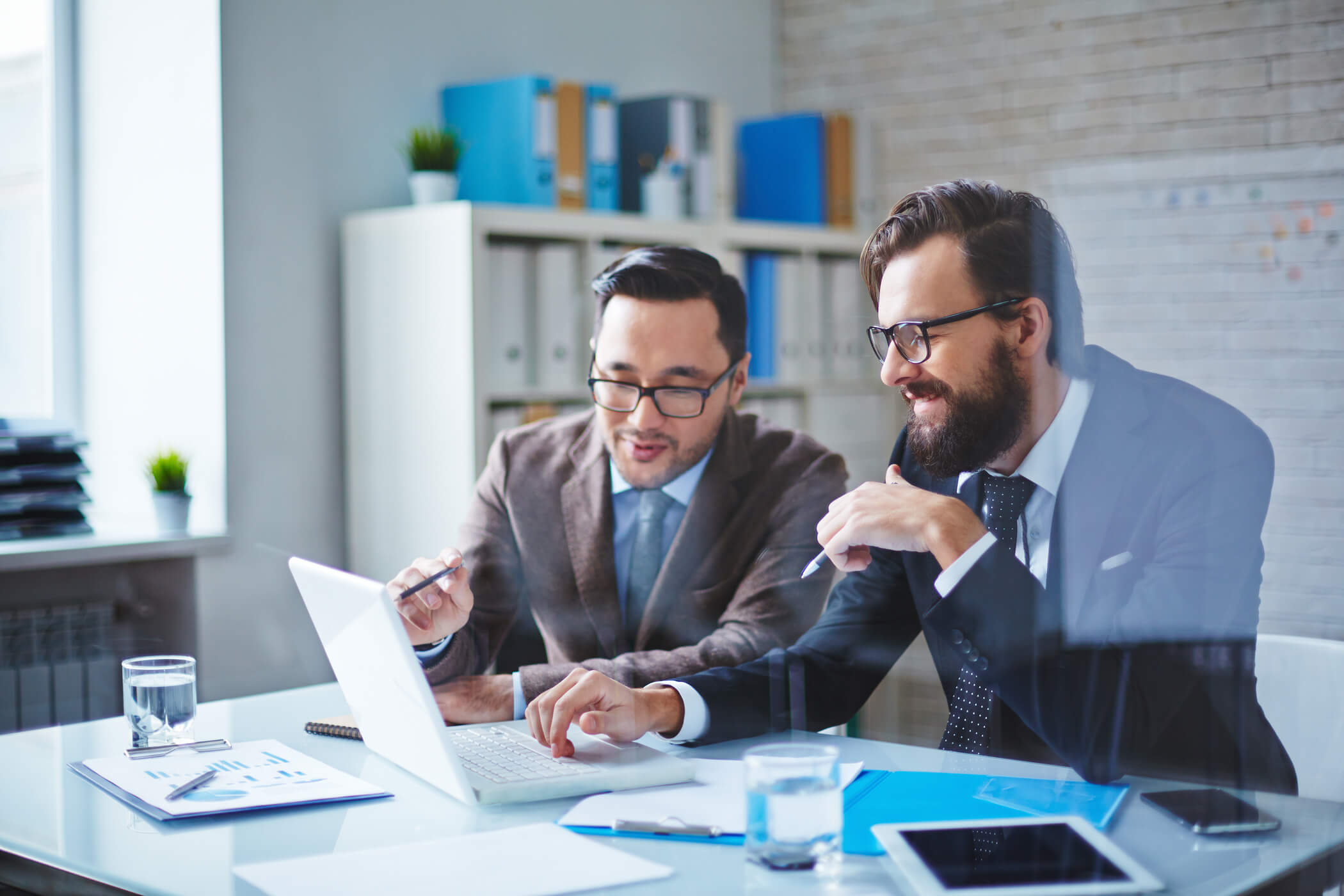 RPO - Recruitment Process Outsourcing
RPO is a cost effective way to outsource your recruiting and is easily scalable.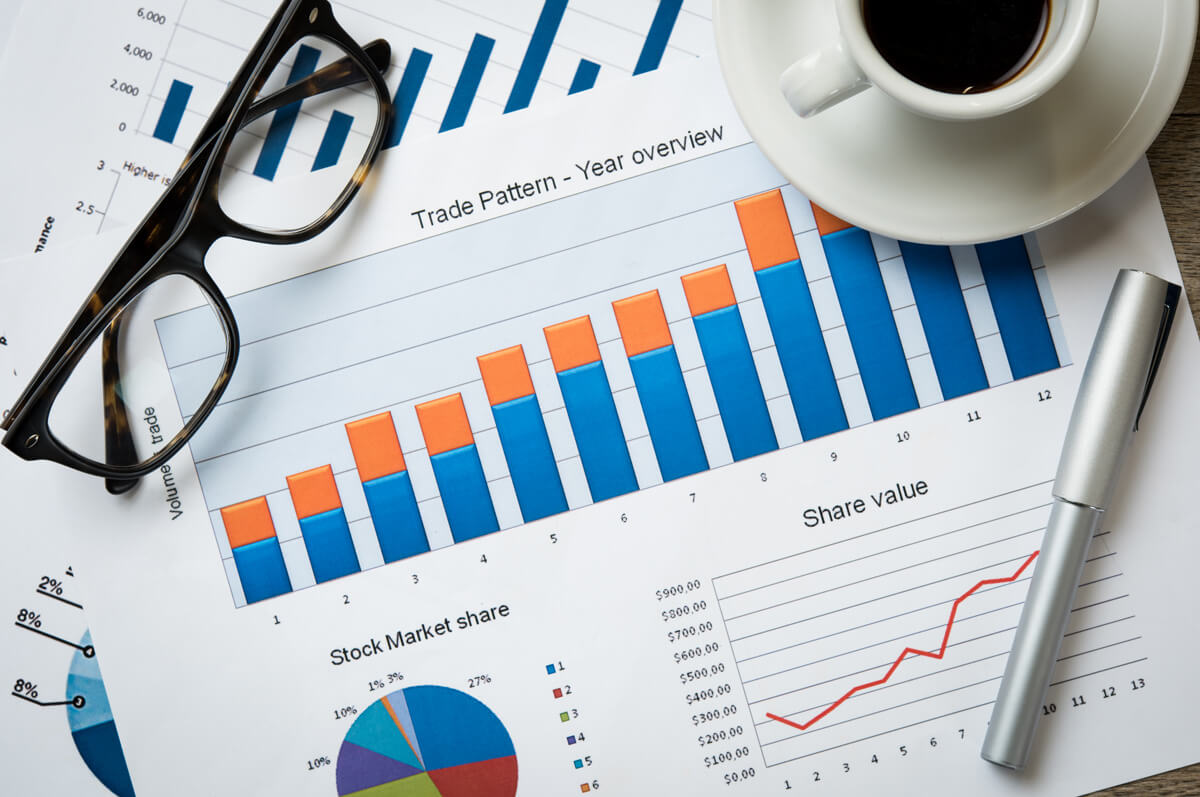 Talent Acquistion Advisory
Recruiting is difficult and expensive. Advice on how you can improve it, shouldn't be.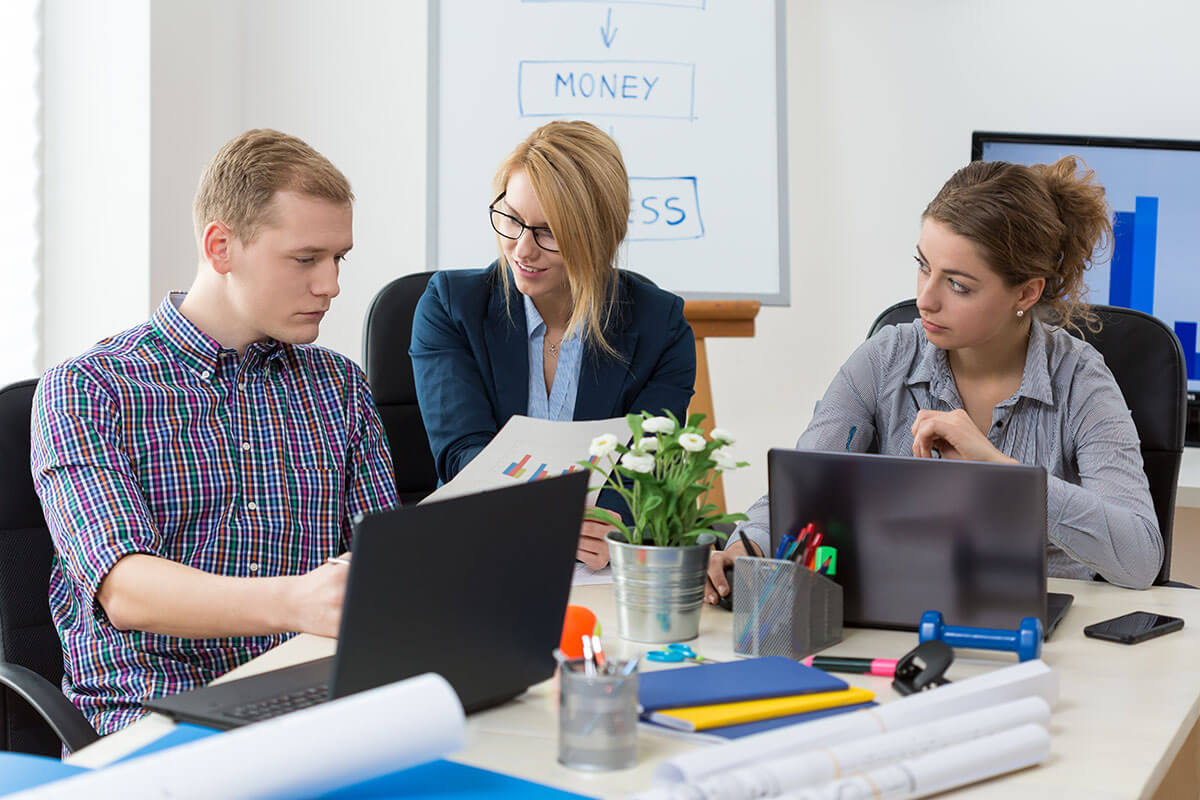 Talent Pipeline Support
Proactive resume sourcing to accelerate your existing process and reduce your cost per hire.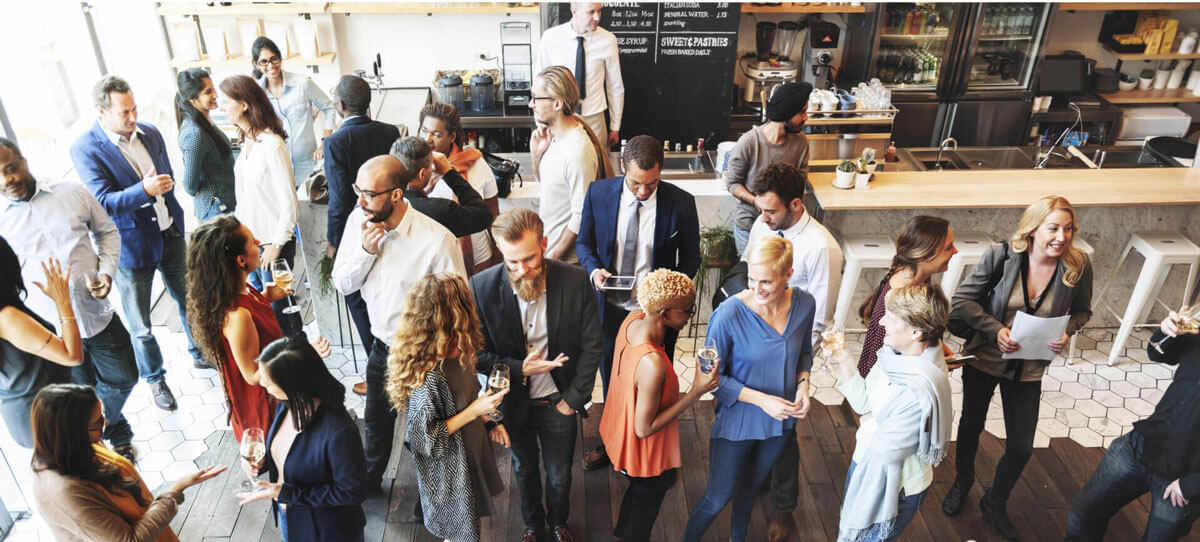 Direct Placement and Strategic Search
On demand recruiting support for the most strategic or confidential searches.
We're committed to getting you the support you need even if it doesn't come from us.  If we can't help you today, we'll help you find someone who can.
"We've been fortunate with how responsive Calibrate has been when we've needed to outsource any of our recruiting."