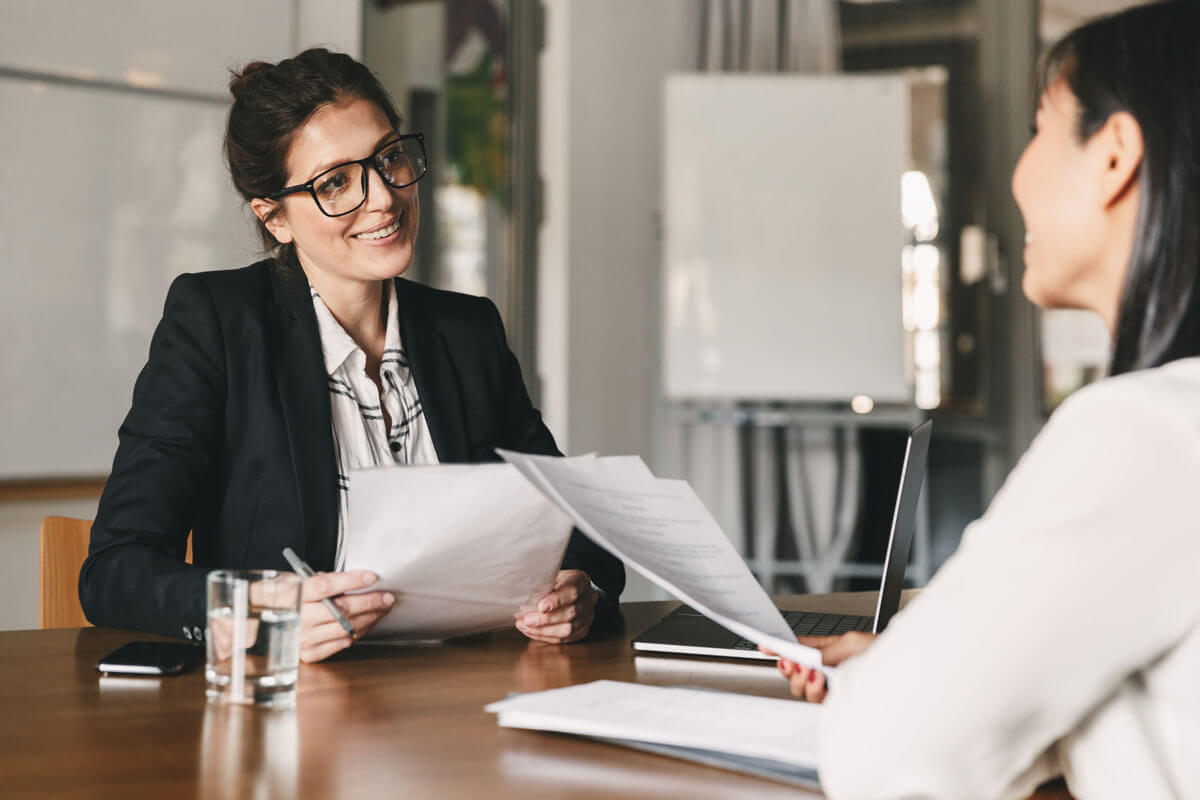 Calibrate North is a veteran owned Talent Acquisition and advisory company based in Northern Virginia. We offer both contract recruitment services and Recruitment Process Outsourcing (RPO). We are 100% focused on enhancing our partner's ability to attract the talent they need.

For over the past 15 years, Lucas has worked across any number of sectors within Talent Acquisition. From 3rd party staffing, to corporate recruiting, he's supported everything from IT and federal contractors to startups and non-profits.
Calibrate North wasn't started to just be another outsourced vendor, but to elevate our partners overall Talent Acquisition operation. Equipped with the perspective of many hiring teams and individual business units, we're confident we can provide the support and tools necessary to advance our partner's recruitment capabilities.
Don't take our word for it.
"Almost immediately, Lucas was able to open our eyes to a number of areas that we could improve upon and helped us fill a number of high-priority positions."