The outsourced recruitment industry is evolving. With no shortage of search firms, RPO providers and recruiting-tech out there, it's more difficult than ever for organizations to understand what is going to work for them.
Calibrate North was born out of the idea to help organizations optimize their current recruitment tools and resources, to calibrate if you will. We can then take it a step further, offering additional support to our partners that will actually support their growth.

Truth be told, we've been in those meetings before, trying to explain to a hiring manager why it's taking so long to identify the right Solution Architect for their team. We've had to ramp up hiring for a big project on a shoestring budget. We can quickly show you how to evaluate your existing recruiting efforts or to increase applicant traffic to your job postings. Let us prove it to you. That way, when you truly need an outsourced recruitment partner, we'll be ready.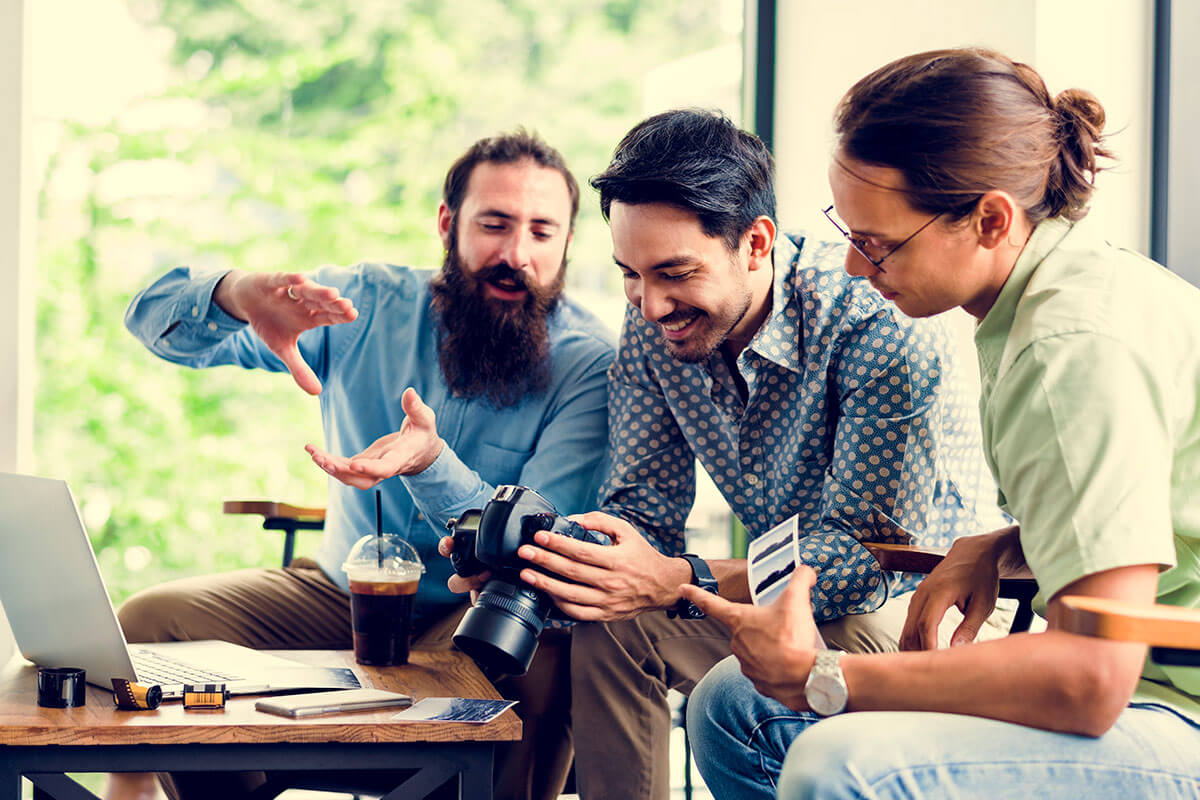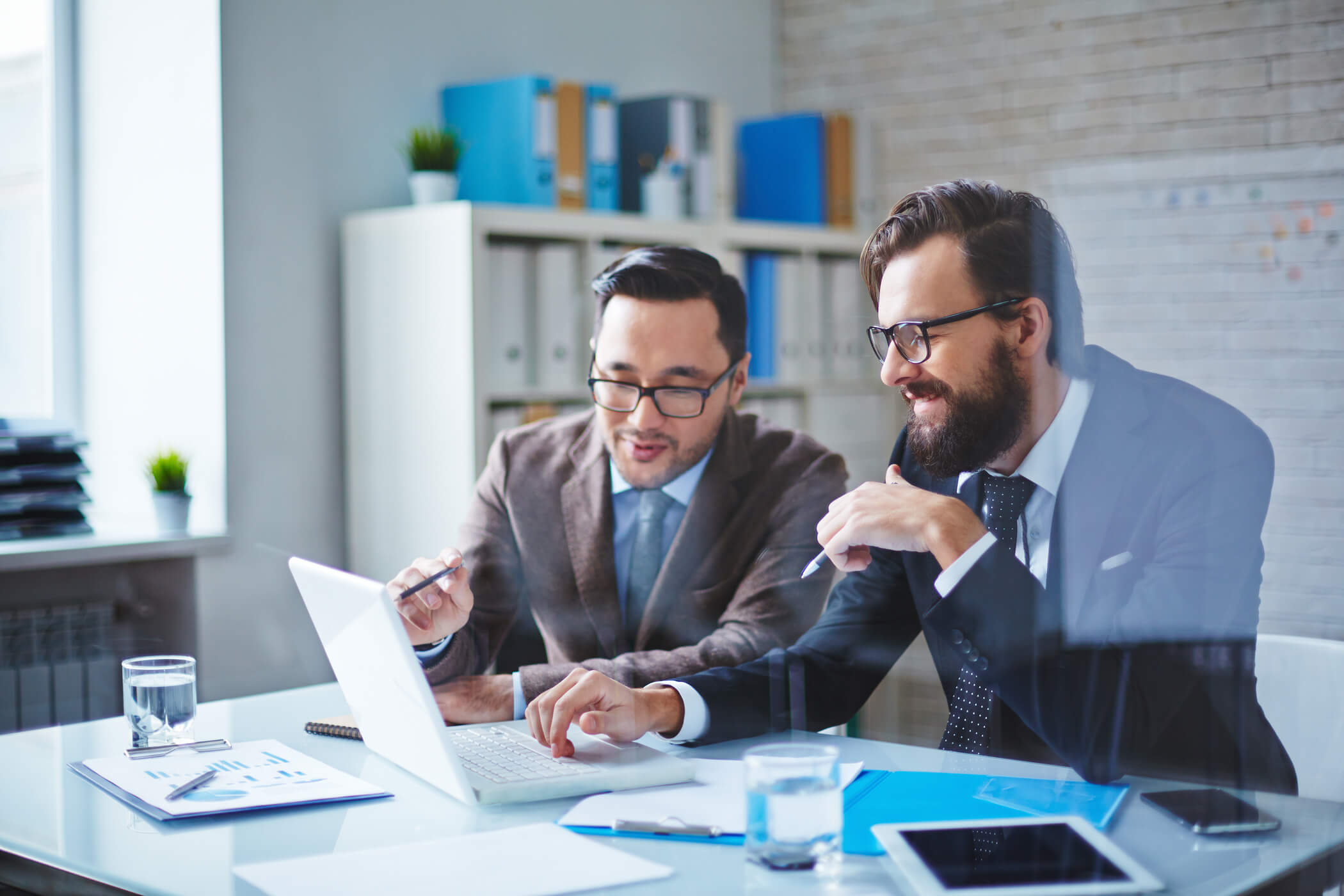 Acting as an extension of your internal team, we can customize an option to begin recruiting on the positions you need us to, WHEN you need us to.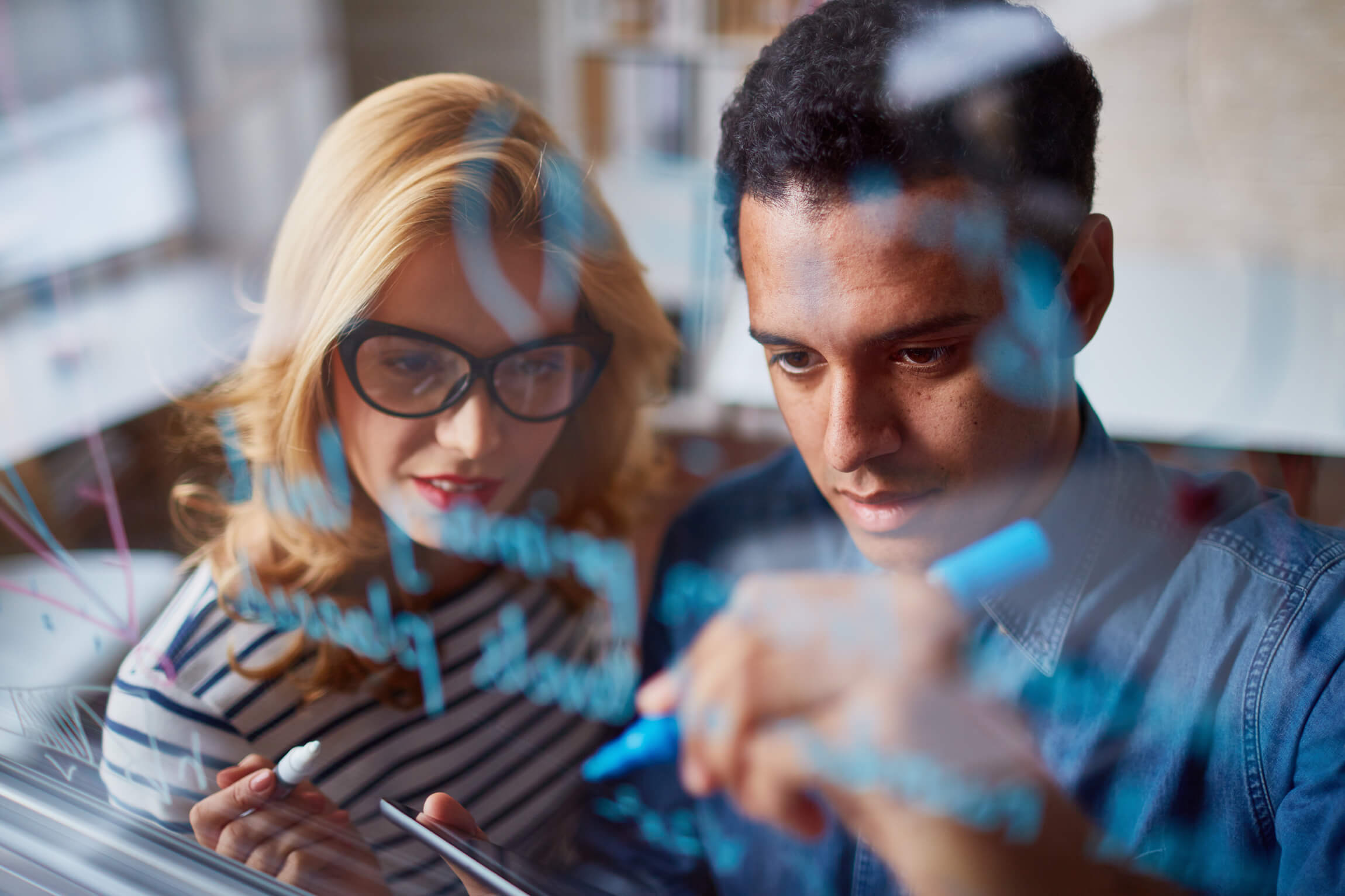 Talent Acquisition Advisory
Looking to hire a recruiter internally?  Not sure how to measure your current recruiting team? Where to start looking for the right ATS for your company?  We want to help.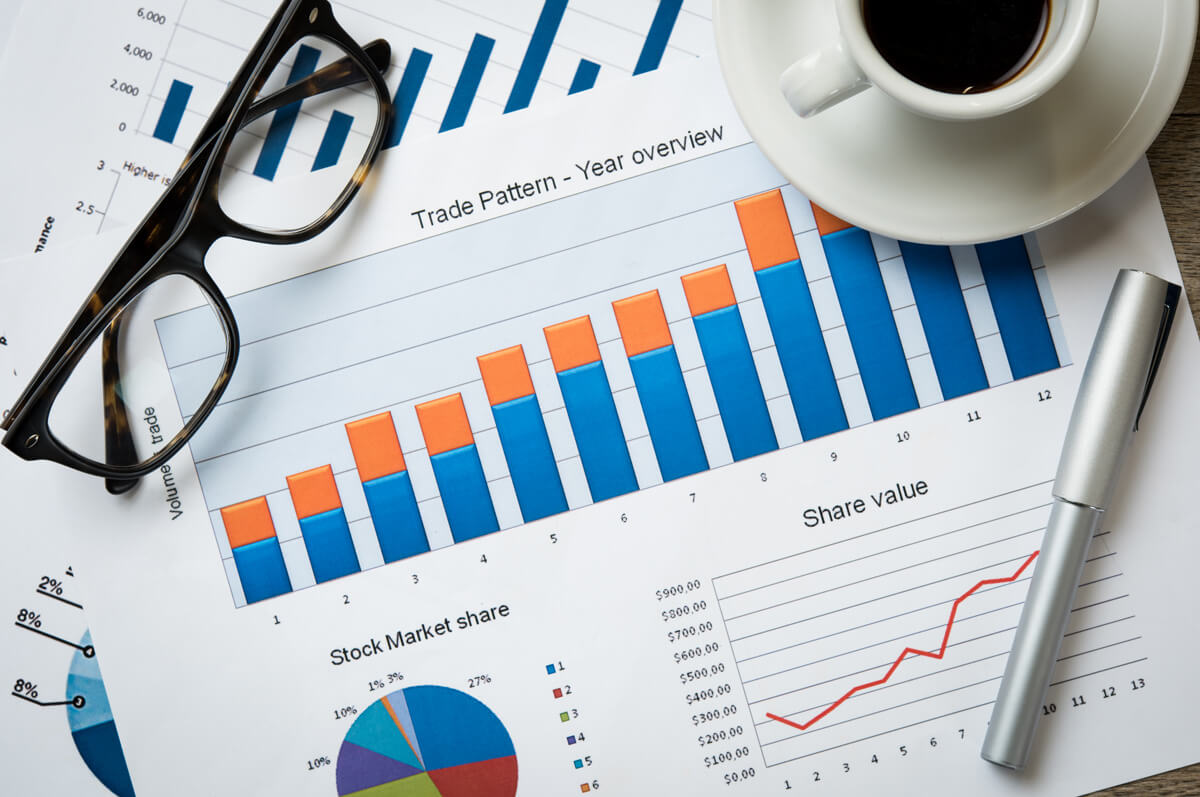 This fee-based approach only costs when we're successful in finding you your next hire.  We will maintain complete transparency for the most challenging, strategic or confidential of positions. 
We're not afraid to earn your business.
Get in touch with Calibrate North today to learn how we can help.